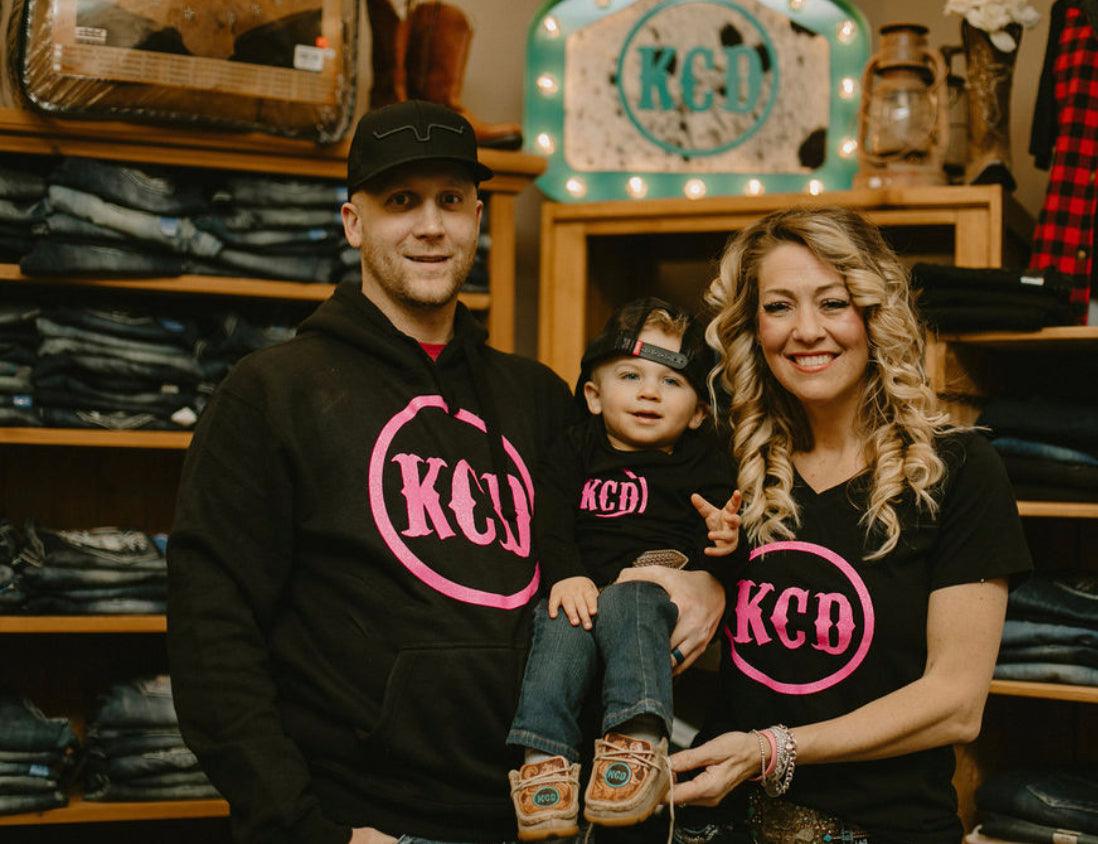 Kimberly Dawn of Kicking Cowgirl Designs
Kimberly Dawn: "I have learned that living a dream, having goals, and making them happen, can be a reality even when things get in the way. But that's when it starts to happen... don't let anyone o...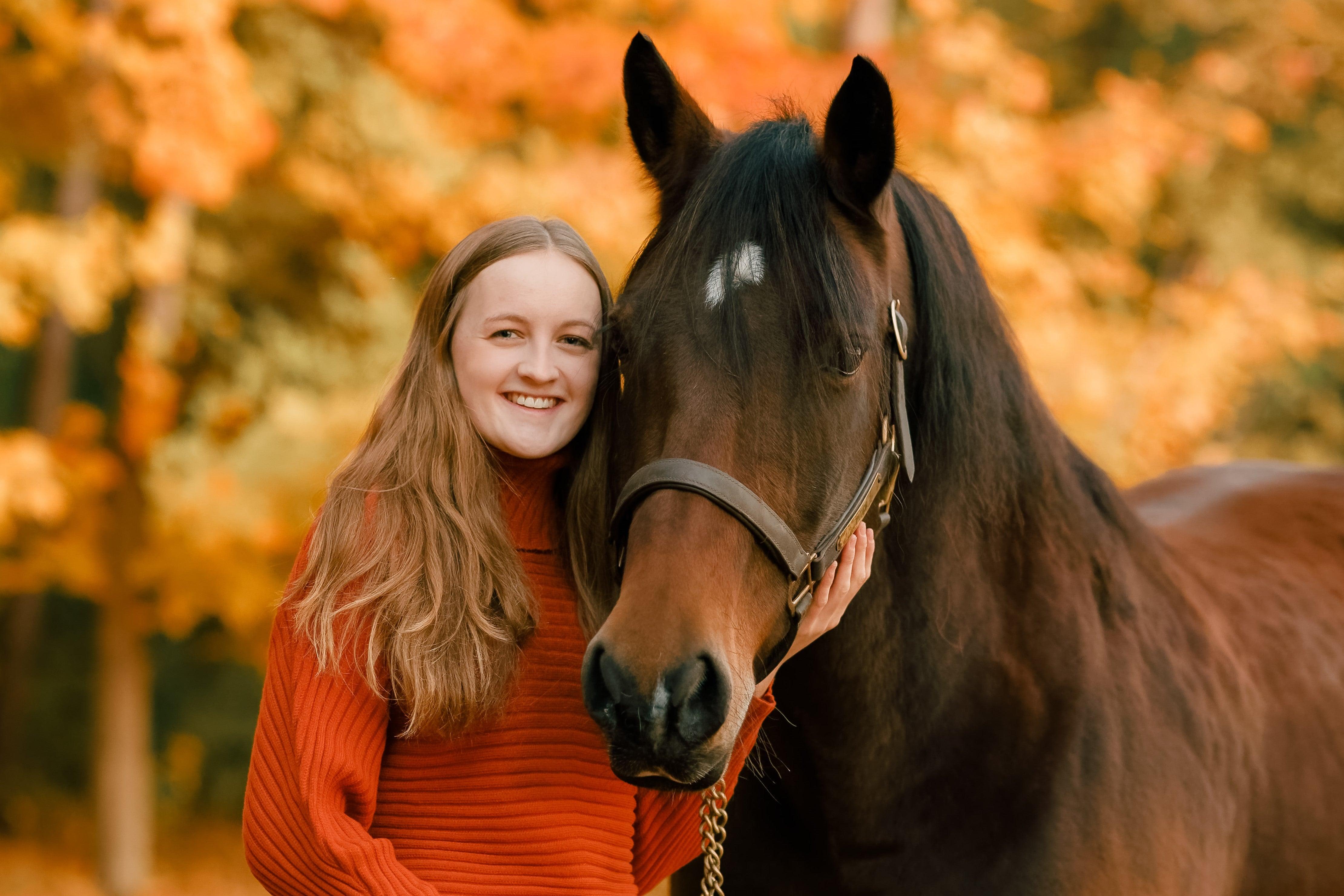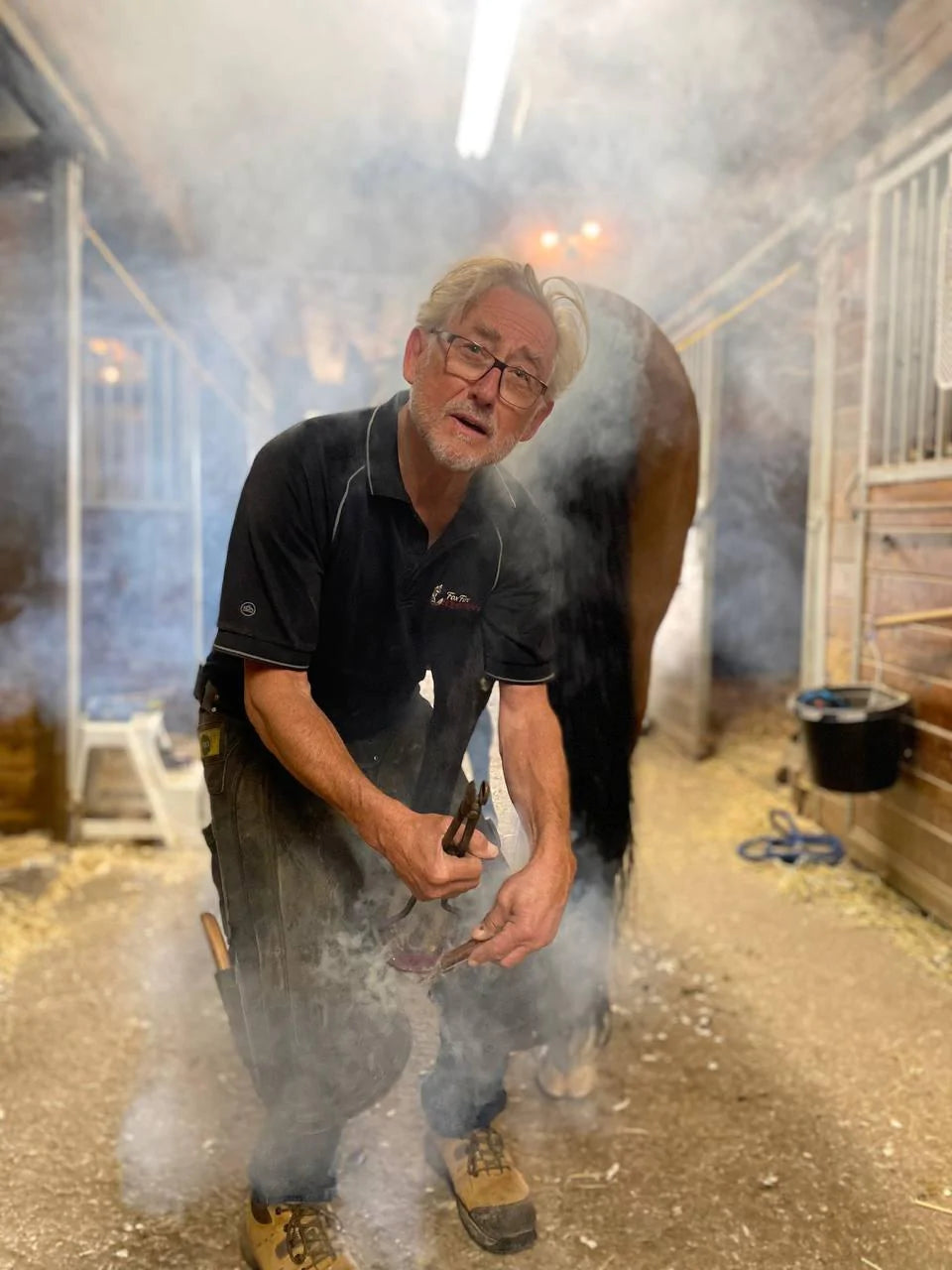 Farrier of the week: Barney Cummings
A Farrier for over 45 years Barney Is a trusted advisor toveternarians, elite equine athletes and their support teams. Hisextensive knowledge and commitment  to positively impact both equinehealth...
Canker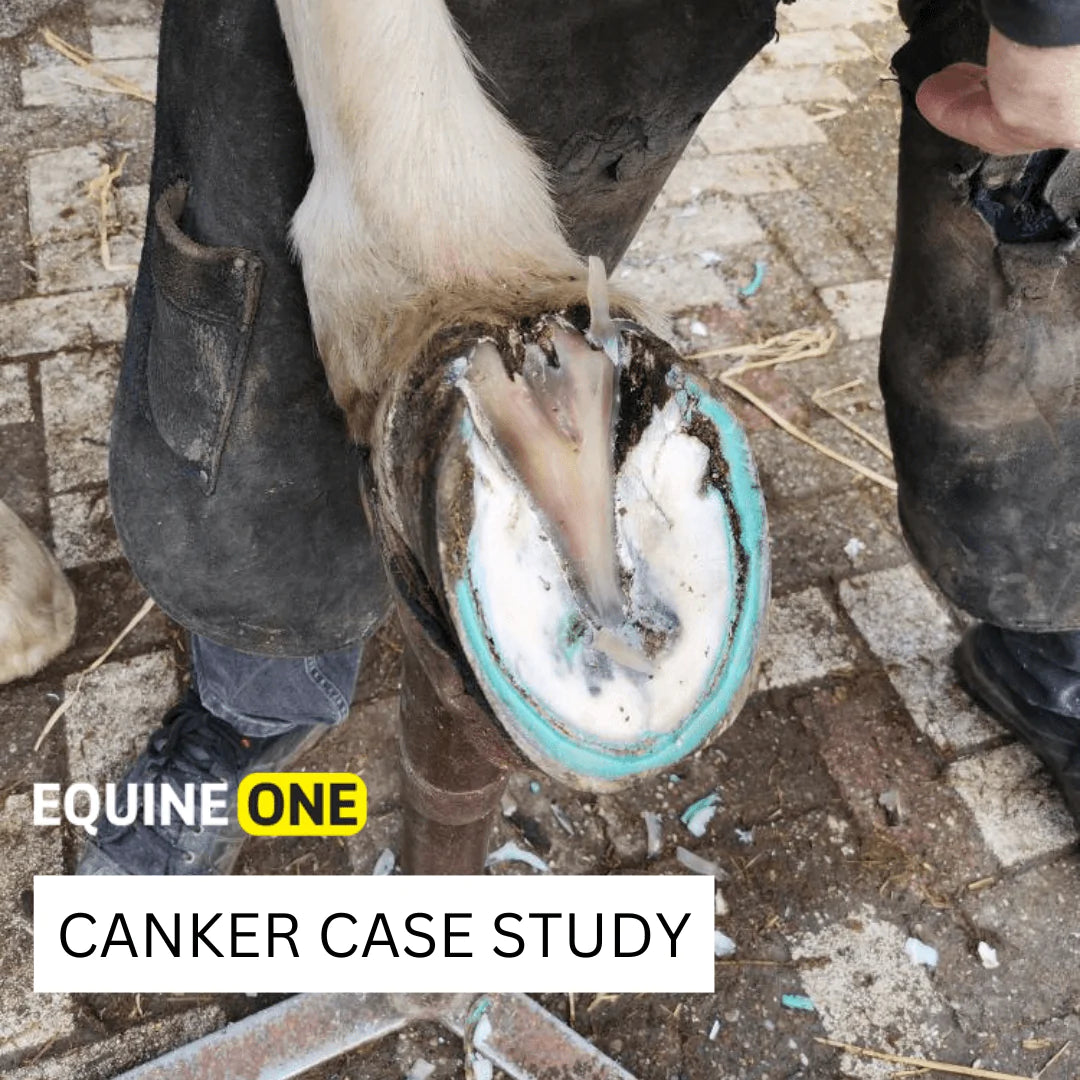 CANKER CASE STUDY from Netherlands
We are happy to share this Canker Case Study from Netherlands by Chantal Rietveld who have been using Hoof Doctor from October 2021 to September 2022